Request A Free Estimate Below
"*" indicates required fields
Moving can be an intimidating process for seniors, but our team is here to take care of you! We have decades worth experience in the moving industry and will do everything we need to during your move so that it goes smoothly. With services for seniors moving to a new house/apartment or from an assisted living community or retirement home, has never been easier.
Do you need someone who can take care of all your needs when it comes to moving? We've got you covered! Our professional movers will plan for anything and everything. They'll pack up the goods, put them in place – even unpacking if necessary. Don't worry about a thing; let our senior moving service professionals do it for you.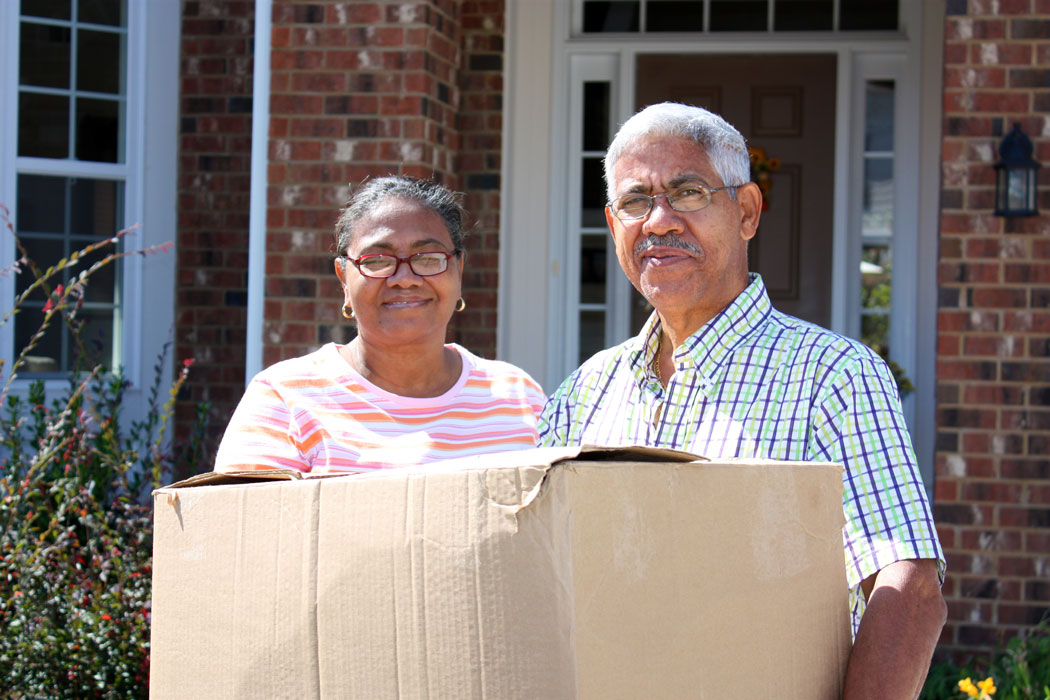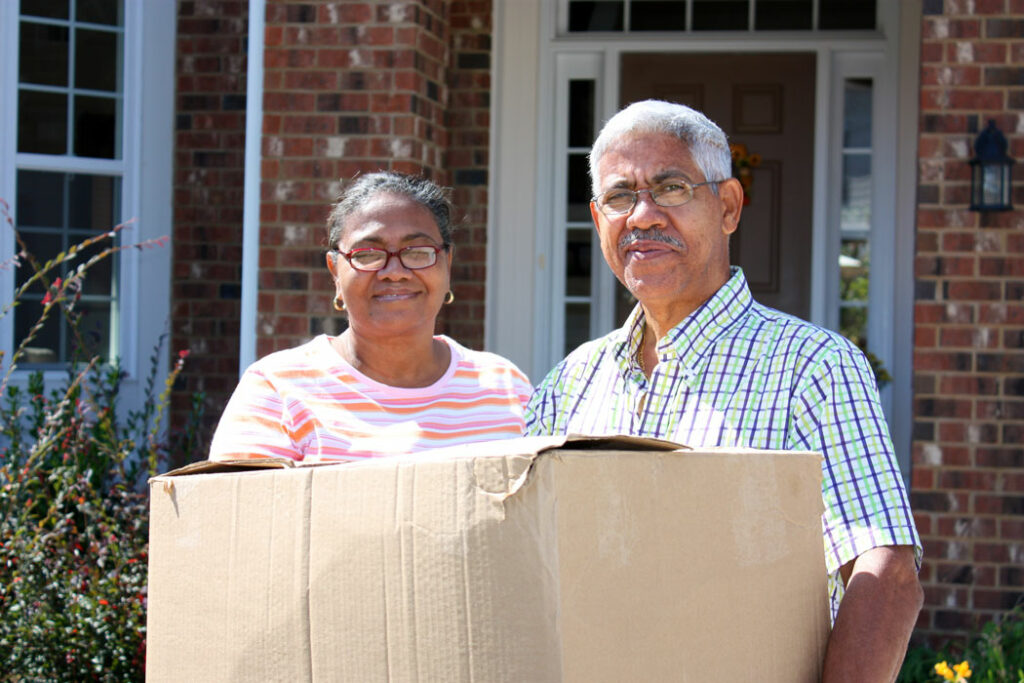 Our Residential Moving Process
We collect information by discussing your situation and your needs. Then we provide you with a precise price range and time frame for your move.
You pick the best day for your move, we reserve time in that day so that our movers can be prepared for your move.
We arrive at the set time, our movers come prepared with all equipment needed to protect your  property and items, we pack, load it and move it to your destination
We've helped thousands of people move
Do you have insurance for my items?
Worried about your breakables? Supersonic Movers has you covered! With our basic insurance policy, your items are guaranteed to be moved safely and securely and in case of any unexpected accidents your items are covered at $.60 per pound. For those extra-special items, we recommend obtaining 3rd party insurance coverage to give you the peace of mind that you need. 
Do you supply the truck and equipment?
Supersonic Movers is your solution for a stress-free move! We provide 26ft moving trucks, if trucks are unavailable the day of your move you can rent a truck and we will load it and unload it for you. Our movers are experienced and will help you get through your move quickly and smoothly. Contact us today to schedule your move!
Do you provide packing supplies?
Supersonic Movers provides all your packing supplies needs! We carry everything from boxes and tape to packing peanuts and bubble wrap. Our high-quality products will help you get your belongings safely packed and ready to go!
How should I prepare for my move?
Supersonic Movers are here to help get you prepar for your big move! We will ask for a checklist to be completed to help you organize and for us to pack everything efficiently, so your move can go as smoothly as possible. Plus, our useful tips will make the process less daunting! So don't wait any longer - get started today with Supersonic Movers!
Do you move specialty items?
Our experts in moving pool tables, pianos, and other heavy items. Our team of professionals will handle your belongings with care, ensuring a safe move every time. Contact us today for a free estimate!
Do you move long distance?
At this time Supersonic Movers isn't providing long distance moving, We apologize for the inconvenience. We will be providing long distance moving in the near future.